10 Times Nigerians Took Their Tattoo Drawing A Little Too Far
I don't know what people think about tattoos. To me, tattoos are not bad as long as you keep it moderate. A lot of people go as far as tattooing their favorite celebrities on their body. What if it ends in tears? It's even better you tattoo you mum's face in your body than a celebrity that does not even know you. Also, before you get a tattoo, bear in mind that people will be asking you alot of silly questions. And they will start suspecting you too. See the most ridiculous tattoos:
This man has showed his loyalty to his country Nigeria by tattooing this in his back!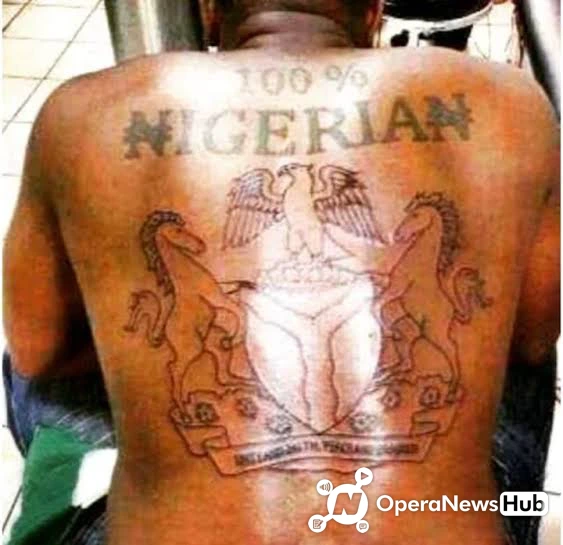 A lady with Wizkid's face tattooed on her back. Hmmm! Calm down sis, he will not even notice you.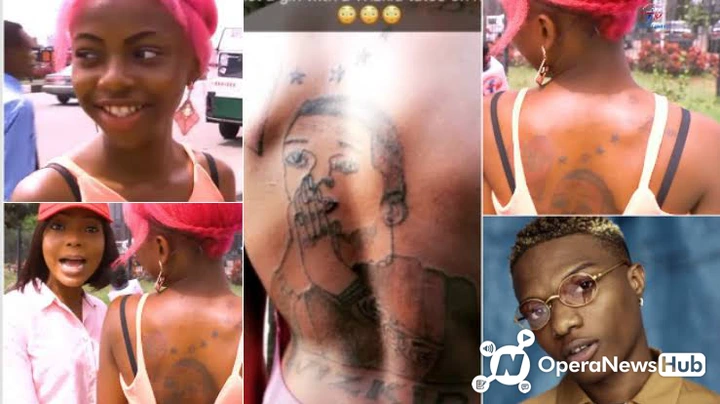 This girl went as far as tattooing her boyfriend's face on her throat. Lol! I hope you guys are still together.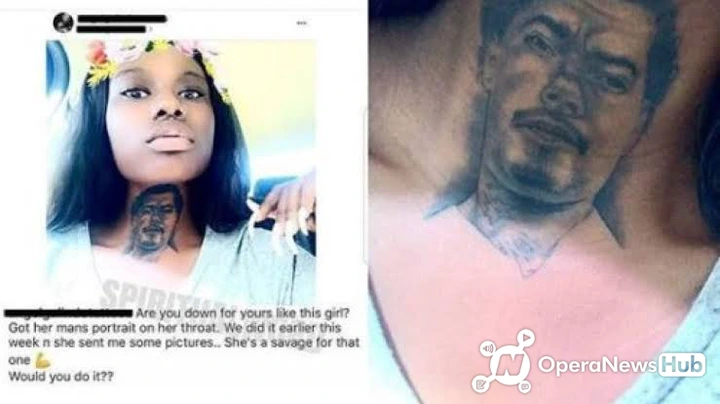 Madam Tacha had a tattoo of Davido's label on her chest! But she has taken it off now.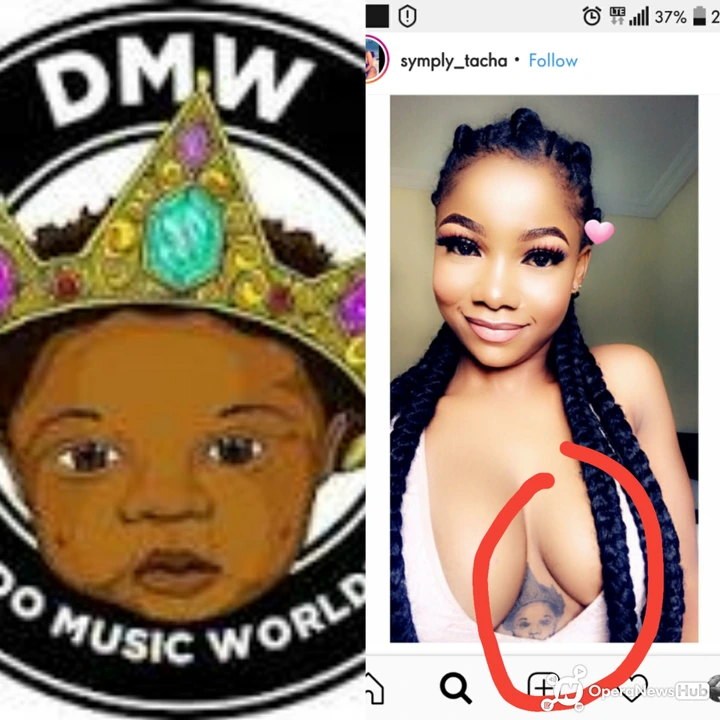 Fan's loyalty to Wizkid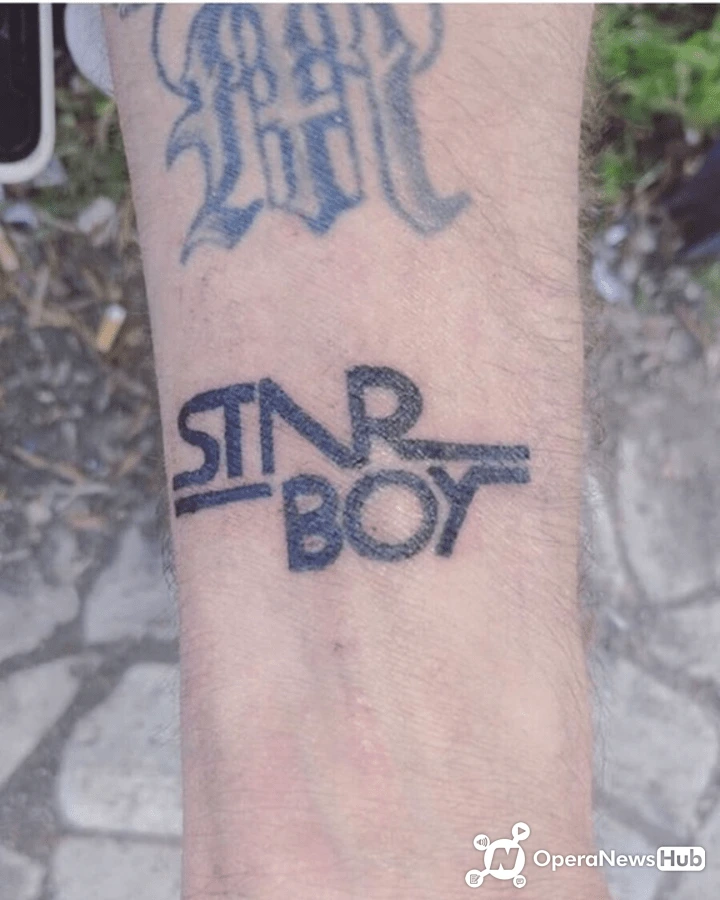 Manchester die hard fan!
Tonto Dikeh's tattoo but this really looks very demonic.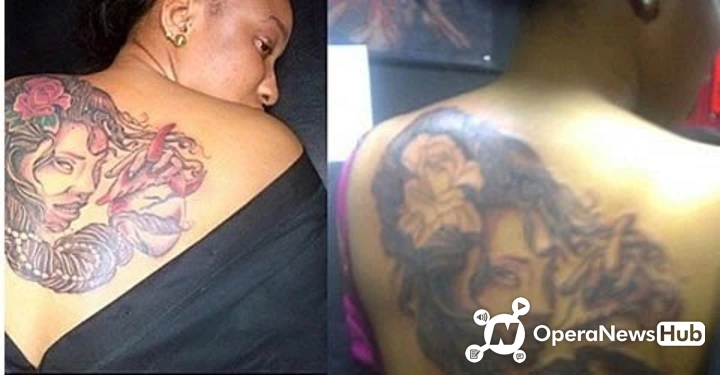 Your tattoo is fine but your tattoist can not spell.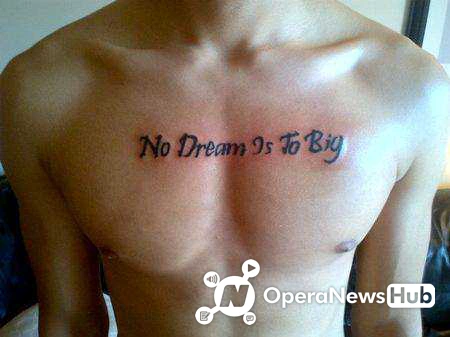 What is your take on this? Do you love tattoos? Can you get a that of your favorite celebrity on your body?