Meet The Top 10 Most Beautiful Women In History
As the saying goes, beauty is only skin-deep. But it's hard to ignore the way a person looks. Different cultures, different people judge beauty different ways. Indeed, beauty is in the eye of the beholder.
Here, we compiled a list of the top 10 most beautiful women in history. The saying, "The beautiful ones are not yet born" may not be true after all.
1. Hedy Lamarr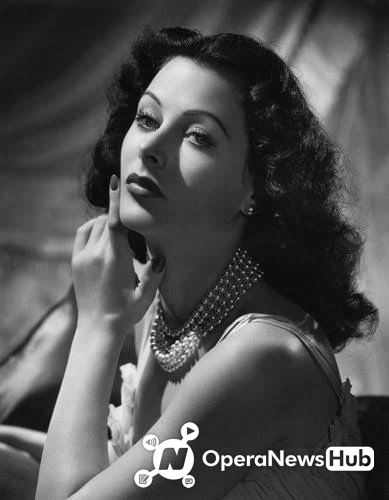 Hedy was an Austrian-American actress, inventor, and film producer. She was born on November 9th 1914 in Vienna, Austria -Hungary.
She had 6 marriages, which all ended in a divorce. She had 3 children.
In the last decades of her life, Hedy communicated with the outside world only by telephone. This is inclusive of her children, and close friends.
She often talked up to six to seven hours a day on the phone, but she hardly spent time with anyone in person in her final years.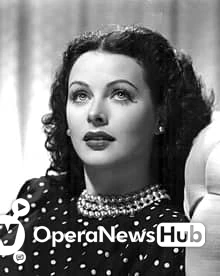 Hedy died in Casselberry, Florida on January 19th, 2000. She died at the age of 85. As requested by her before she died, she was cremated.
2. Grace Kelly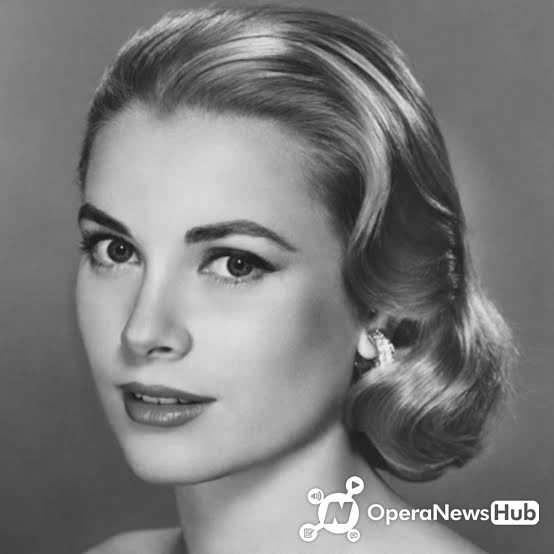 She was an American film actress. She was born on the 12th of November, 1929 in Philadelphia Pennsylvania, U.S.
She married Prince Rainier III in April 1956 and became Princess of Monaco. She had three children with him.
Kelly died on September 13th, 1982 while driving back from Monaco to her country home in Roc Angel she had a stroke. As a result, she lost control of her car and drive off the steep road, and down the mountain side.
She died the following night after Rainer decided to turn off her life support. She died at the age of 52.
3. Brigitte Bardot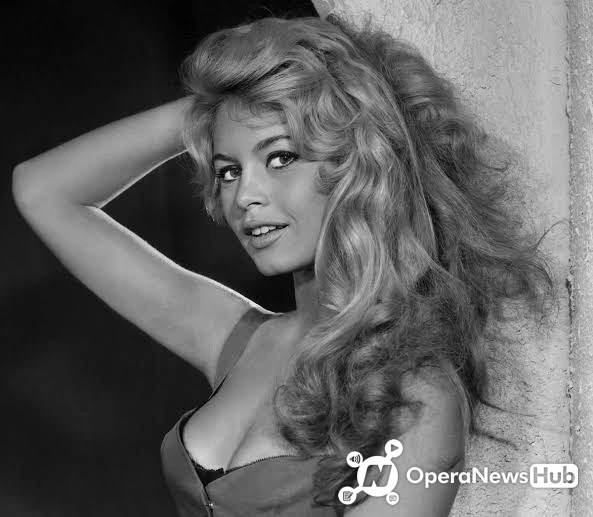 She was born on September 28, 1934 in Paris, France. She is a French former actress, singer, and animal right activist.
She was one of the best sex symbols of the 1950s and 1960s. She married and divorced three men.
Presently, she is married to Bernard D'Ormale. She has one child. Bardot is a breast cancer survivor.
4. Elizabeth Taylor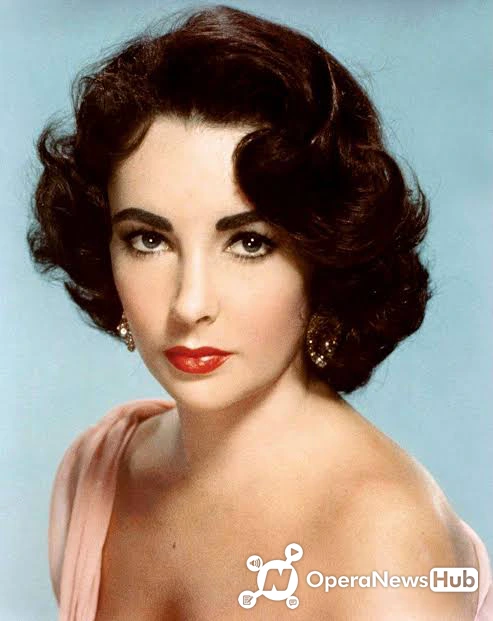 Elizabeth Taylor was an English-American actress, businesswoman, and humanitarian. She was born on the 27th of February, 1932 in London, England.
She started out as a child actress in the early 1940s, and was one of the most popular stars in the 1950s.
She married and divorced 7 men in her lifetime. She also had 4 children.
Taylor struggled with health problems most of her life. She was born with Scoliosis, and broke her back while filming. It was removed and replaced with a donated bone. She also survived a pneumonia.
Taylor's health increasingly declined during the last two decades of her life.
She eventually died of cognitive heart failure in March 23, 2011 in Los Angeles. She died at the age of 79.
5. Sophia Loren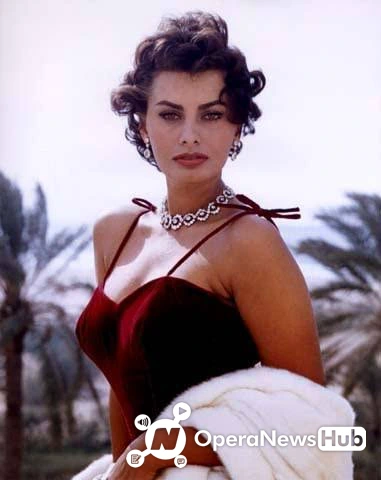 She was born on the 20th of September, 1934 in Rome, Italy. She is an Italian actress.
She married Carlo Pont Sr in 1957. The marriage was annulled in 1962. They both remarried in 1966, and he died in 2007.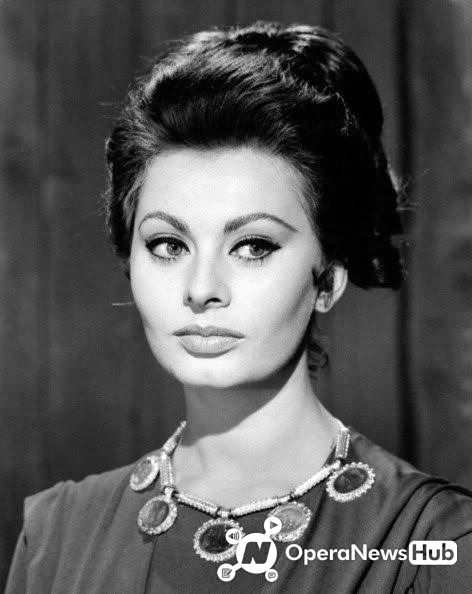 She has won a Grammy award; she also won many other awards.
6. Audrey Hepburn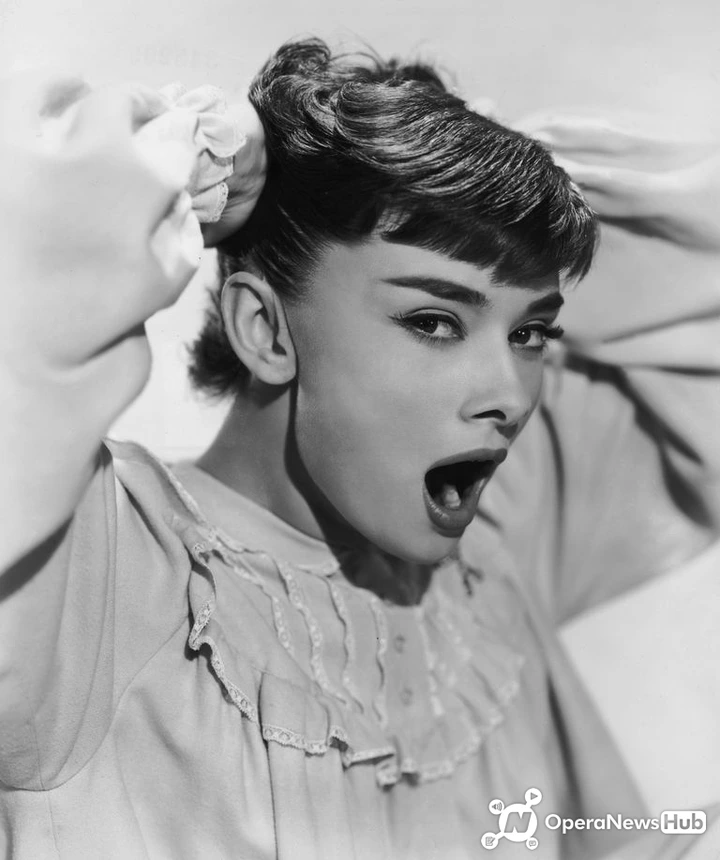 Audrey Hepburn was a British actress and humanitarian. She was born on the 4th of May, 1929 in Brussels, Belgium.
She married and divorced two men. She was with Robert Wolders till her death. She had two children.
She died in her sleep, after battling with a rare form of abdominal cancer on 20th January, 1993. She died at the age of 63.
7. Susan Peters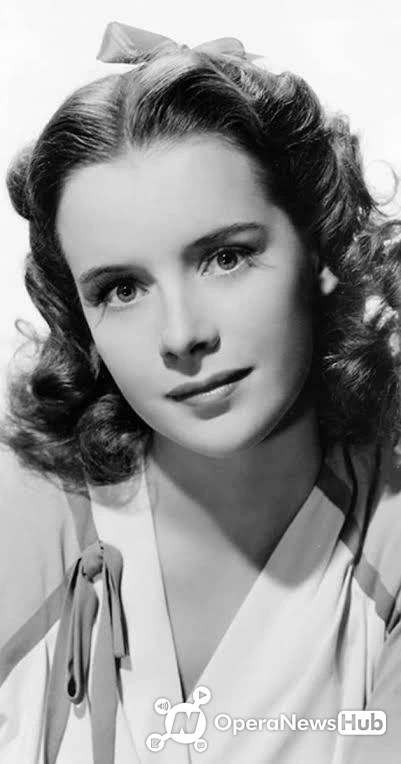 She was born on the 3rd of July, 1921. She was born in Spokane, Washington. She was an American film, stage and television actress.
She married Richard Quine in 1943. They divorced in 1948. She had one child.
On New year's day 1945, Susan's spinal cord was damaged from an accidentall gunshot wound. It left her permanently paraplegic. She became bound to a wheel chair.
She suffered from clinical depression for several years. This was due to the dissolution of her marriage, and her limited career options.
In 1952, she began starving herself, combined with Paralysis led to chronic kidney infection, and pneumonia.
She died of health complications at the age of 31, that same year.
8. Natalie Woods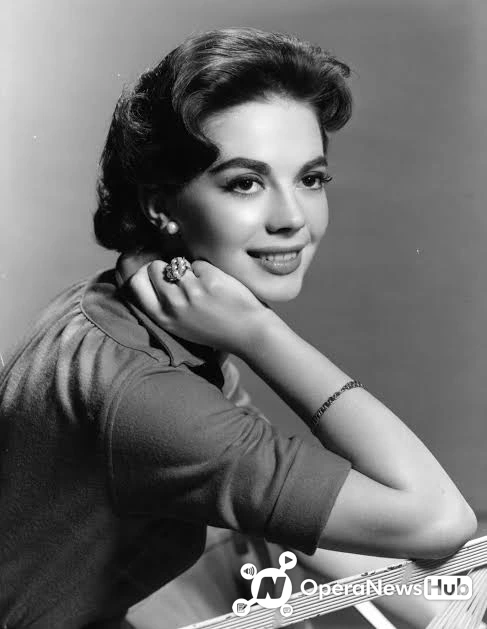 Natalie Woods was an American actress who began her career as a child actor. She was born on July, 1938.
She married and divorced two men. She later went on to marry her first husband till her death in 1981. She had two children.
Natalie died during the making of Brainstorm while on a weekend boat trip. There are controversies and speculations about her death. It was never determined how she entered the water.
Natalie was with her husband Robert who was a co-star, and captain on the evening of her death. Her body was recovered the next morning. Robert said she was not with him when he went to bed.
The autopsy revealed an abrasion on her cheek, but no indication as to how it occurred. She died on November 29th, 1981 at the age of 43.
9. Marilyn Munroe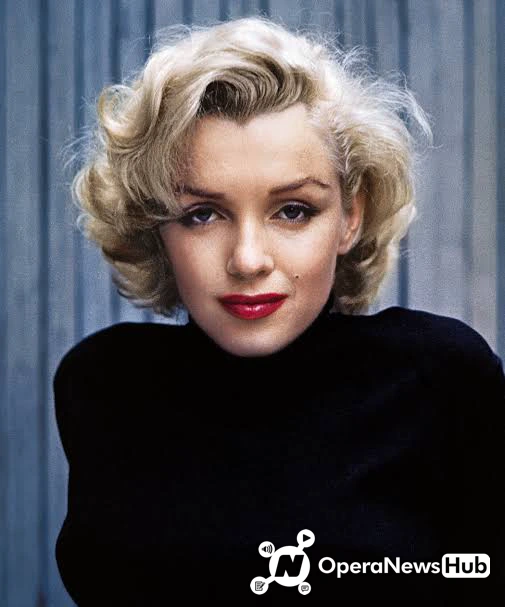 She was born an June 1st, 1926. She was an American actress, model, and singer. She was one of the most popular sex symbol of the 1950s, and early 1960s.
She married, and divorced two men in her lifetime. She died from acute Barbiturate poisoning.
Munroe's doctors stated that she had been "prone to severe fears, and frequent depressions, with abrupt and unpredictable mood changes".
Her death was classified as a probable suicide. She died on August 4th 1962 at 36.
10. Dorothy Dundridge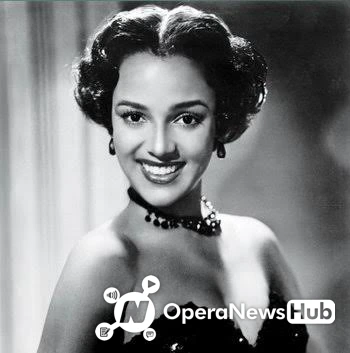 She was an American actress, singer, and dancer. She is one of the first black actresses to have a successful Hollywood career. She was born on the 9th of November, 1992 in Ohio, US.
She married 2 men in her lifetime, and had child. A 'Los Angeles pathology institute' determined that the cause of her death was an accidental overdose of the antidepressant -Imipramin.
On the other hand, Los Angeles Country Coroner's office concluded that; she died of a fat embolism resulting from a right foot fracture sustained five days previously.
She died on the 8th of September, 1965 at the age of 42.